Leaders in
intelligent
footfall
data
Harnessing the power of unique AI and Wi-Fi technology
Our Retail Insights 2022
Download our white paper with Top Trends in Physical Retail Spaces to Know in 2022.
Download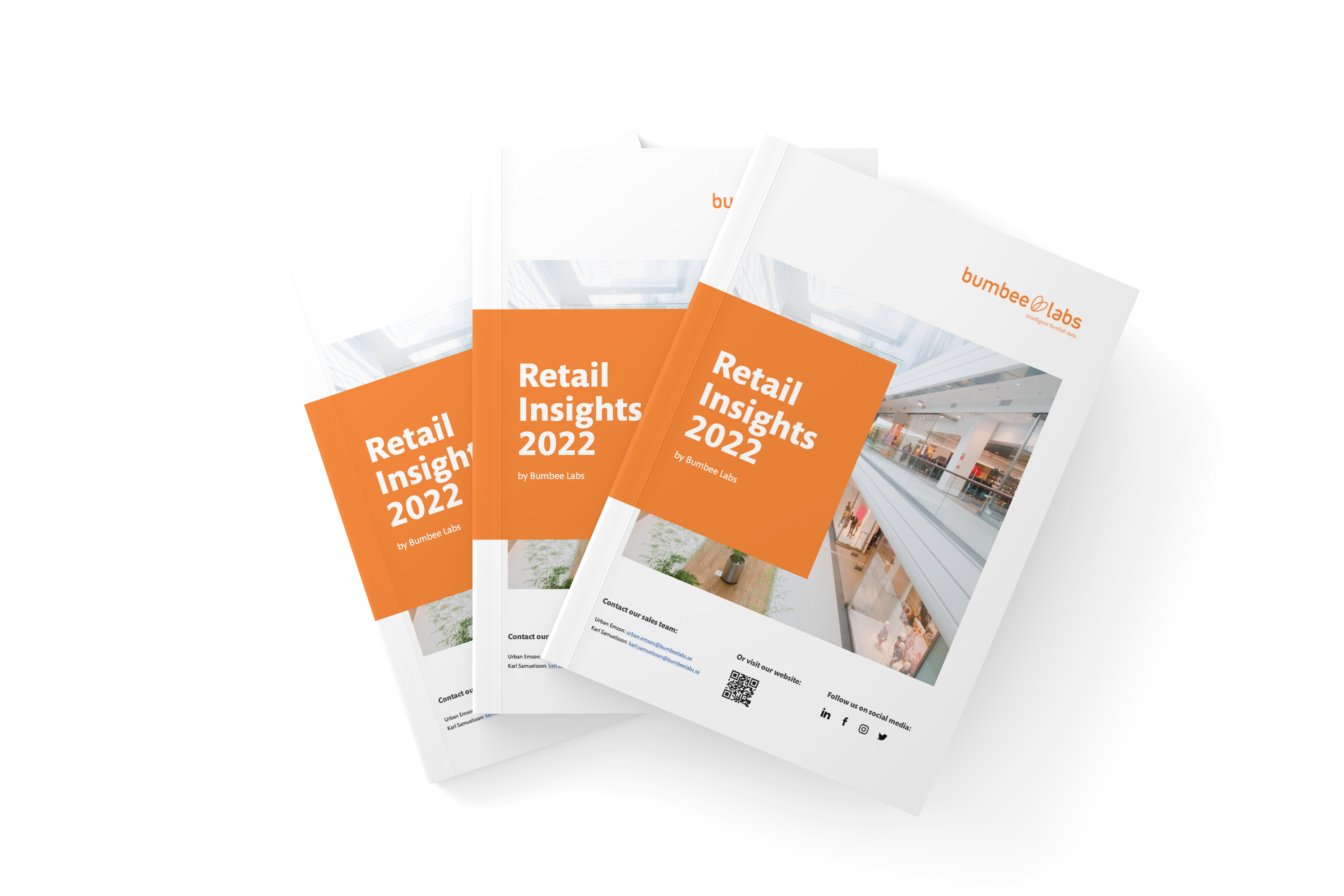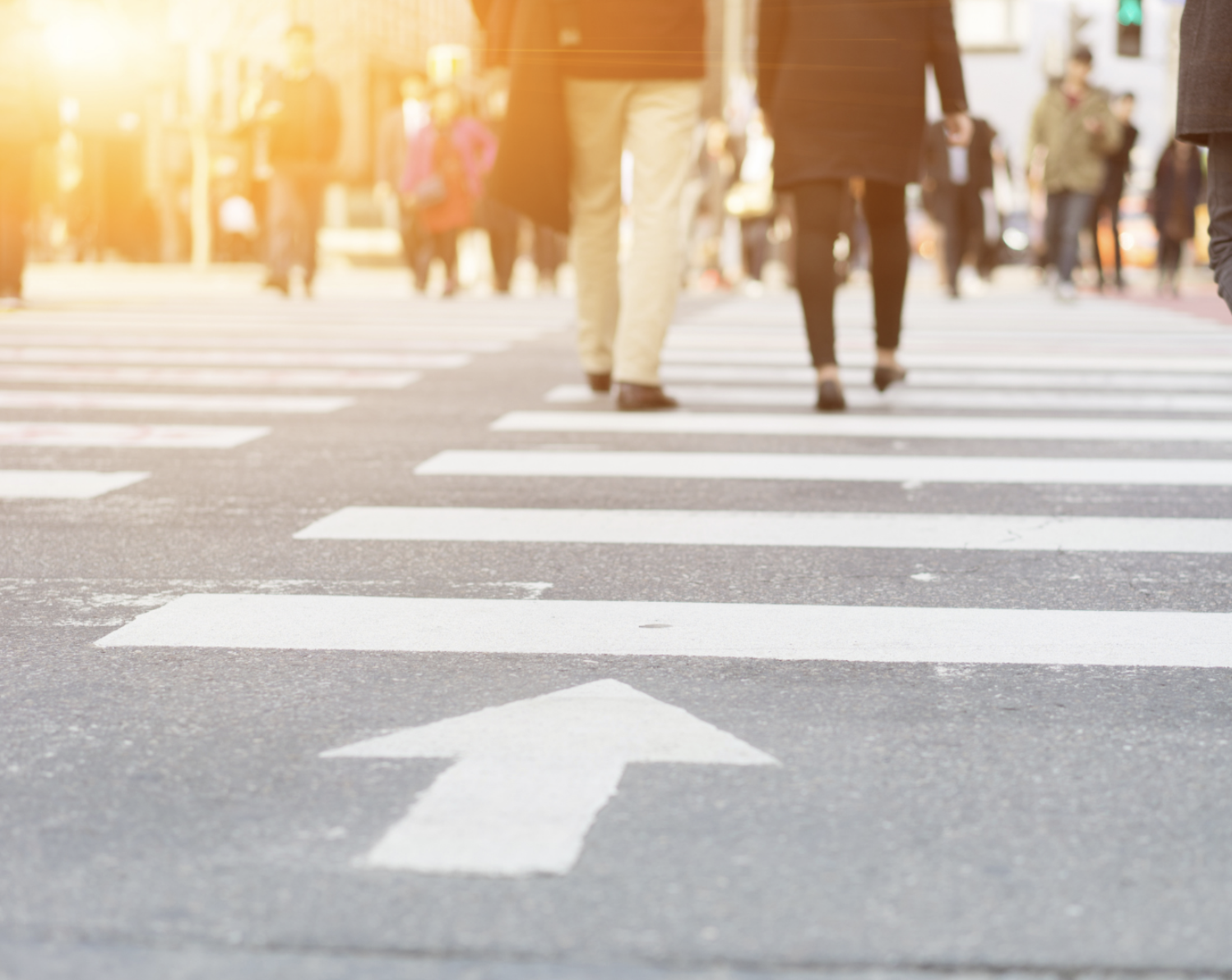 About Us
Harnessing the power of unique Artificial Intelligence (AI), Machine Learning (ML) and Wi-Fi technology, Bumbee Labs provides valuable analytics and predictions on footfall traffic in outdoor and indoor spaces. By capturing anonymised Wi-Fi signals from smartphones, Bumbee Labs is able to capture valuable data like the number of visitors, their dwell times and paths, as well as passersby numbers and real-time crowd alerts. The Bumbee Labs model and method is the only of its kind in Europe to have approval from a European Data Inspection Authority with regards to General Data Protection Regulations (GDPR).
Our intelligent footfall data analytics allow physical stores and spaces to gain the same level of data knowledge that e-commerce sites have. It can give retailers better insight into consumer behaviour, aid in the valuation and performance of their property, while simultaneously offering their visitors a more curated shopping experience. Our current services are at the forefront of digital technology and we are continuously working on solutions to make towns and physical shopping even more effective and profitable.
Request a demo from Bumbee Labs
Evolve your business models and create new revenue streams. Contact our global partnership team now.
What makes us different
We are GDPR approved by a European Court of Law.
Robust Data & Extrapolation allows for over 99 % accuracy
Effective Method:
– 10 years of research
– Approved by academia
– Validated by customers
– Statistically robust approach
Recent Events:
Have a look at what we've been up to, our recent events and expos as well as new partnerships.
Our sustainable mission At Bumbee Labs, we believe in the potential of Footfall Analytics becoming a powerful tool in countering climate change. With our real time crowd alerts and predictive footfall statistics, organizations would be able to better optimize...