Nordic Edge Fund Day
Bumbee Labs is selected as one of few companies to connect with investors at the Nordic Edge Fund day.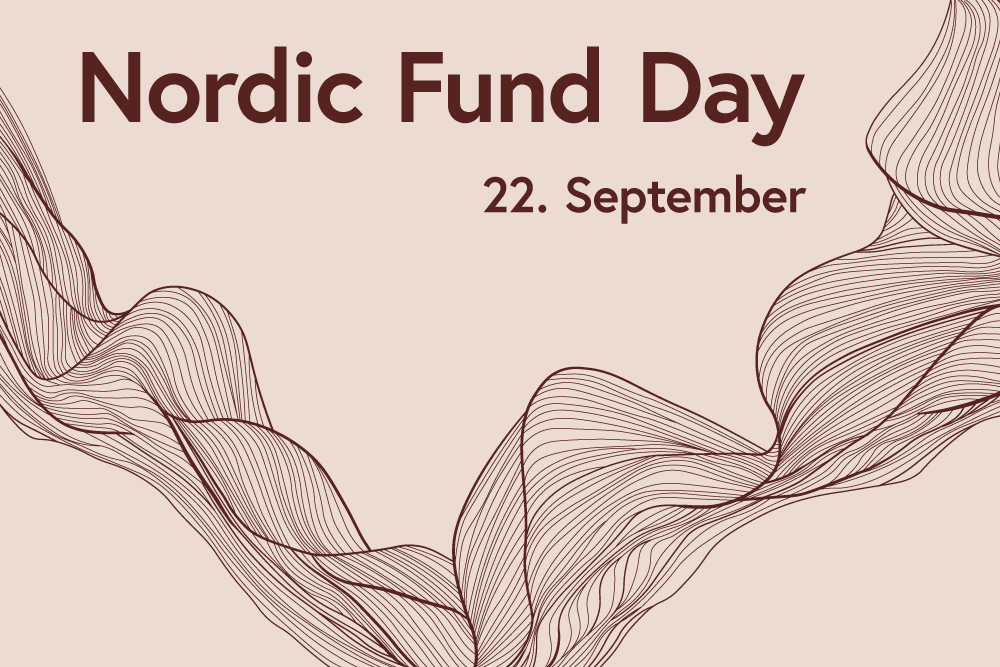 Nordic Fund Day is an interactive event aimed at connecting start-ups with compatible investors. Up to 10 start-ups with technologies for smart and sustainable cities will get the opportunity to present their business idea to a selected investor network. Startups, scaleups and investors will join from all over the Nordics and Europe.
Data Sovereignty: Optimising your data with enhanced security and compliance