Our team is attending the Stockholm Tech Live and Smart City Conference 2022 – meet us in person!
by bumbeelabs | Mar 9, 2022 | News

Bumbee Labs will be attending the Stockholm Tech Live and Smart City Conference 2022 on May 11-12. Kistamässan, where the event takes place, will be transformed into the most important tech event of the year. It is the event for individuals and companies who think big!
One of the world's most open and welcoming markets, Sweden is positioned to lead the global conversation when it comes to designing and scaling tech for the future. Stockholm, Sweden is known as the tech capital of Europe and currently has the highest number of tech unicorns per capita in the world except for Silicon Valley. The Bumbee Labs office is also located in the heart of Stockholm City so that we can be right in the center of tech innovation!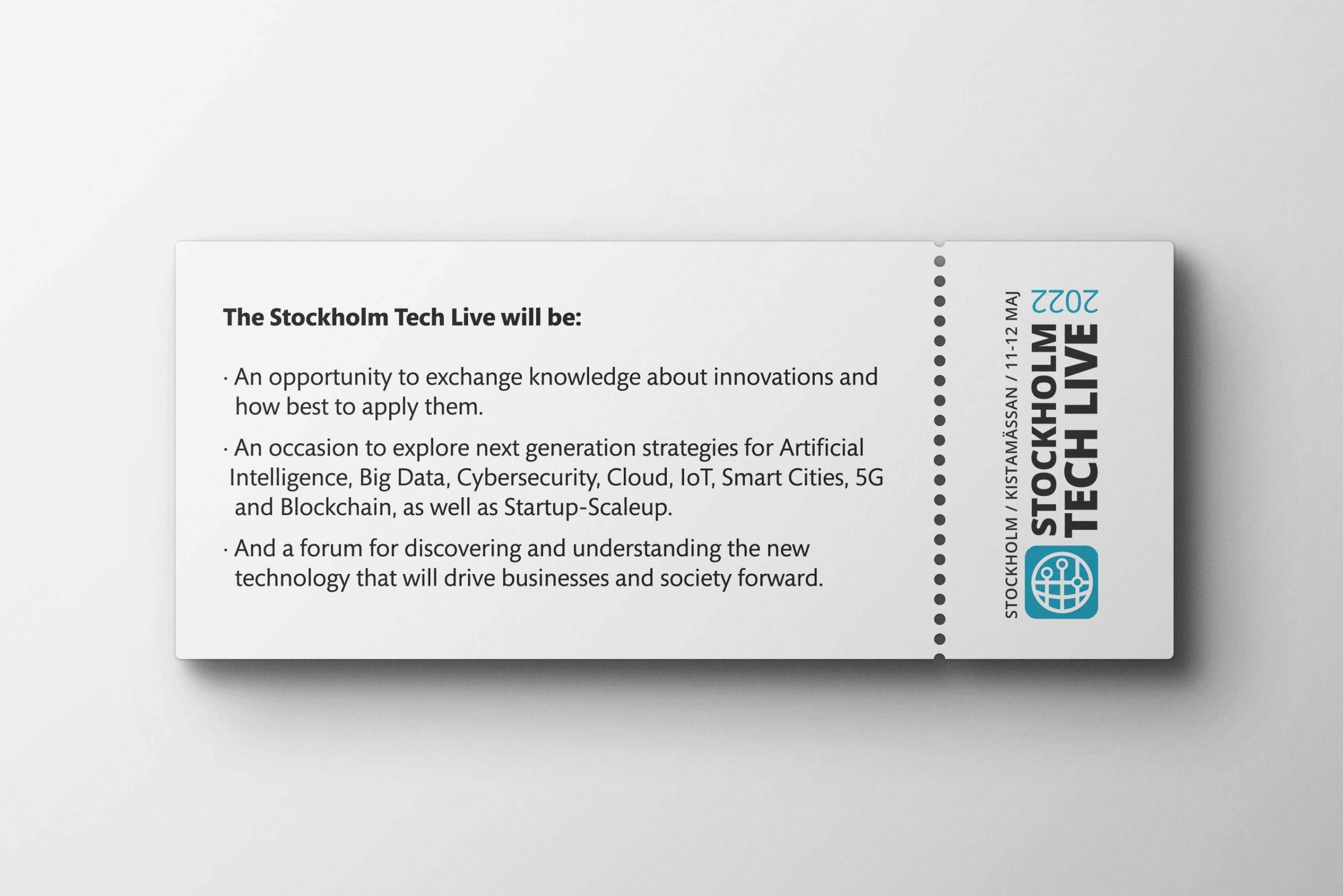 Stockholm Tech Live is an event where you will find a vibrant selection of innovations, futuristic labs, trends, discussions of what is coming in the near future, new networks, and lectures. At Stockholm Tech Live you will see and experience the technology of the future and hear how it will contribute to change and transformation in your work – regardless of your industry sector – and in your life.
Here, you can find out how 5G will drive your business development to new heights, wander through the smart cities of the future and take the opportunity to hear about the next big tech idea presented in the Startup-Scaleup area.
Bumbee Labs offers free admission to the Stockholm Tech Live event. Sign up for free entry using our access link here.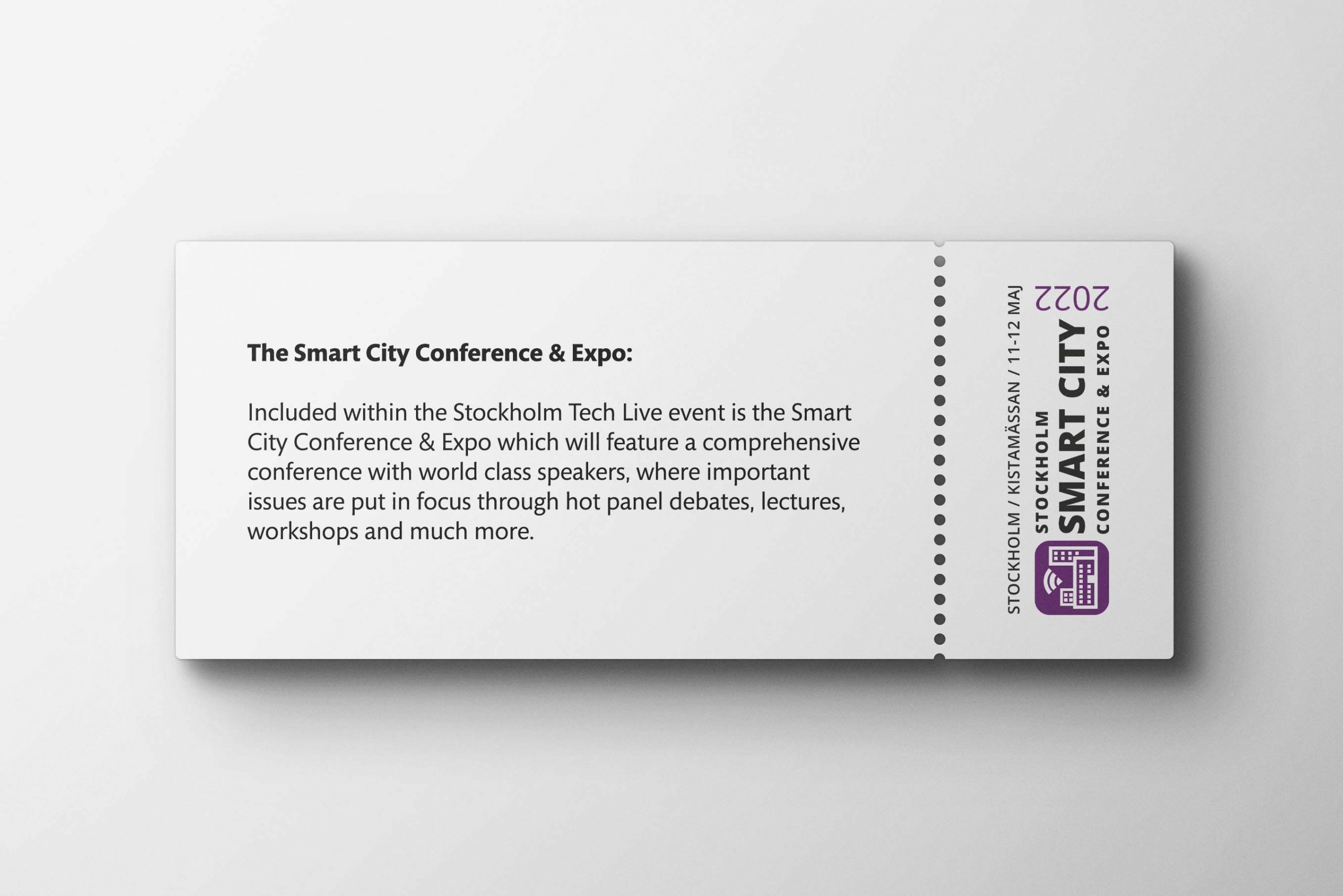 Here are some of the conference speakers: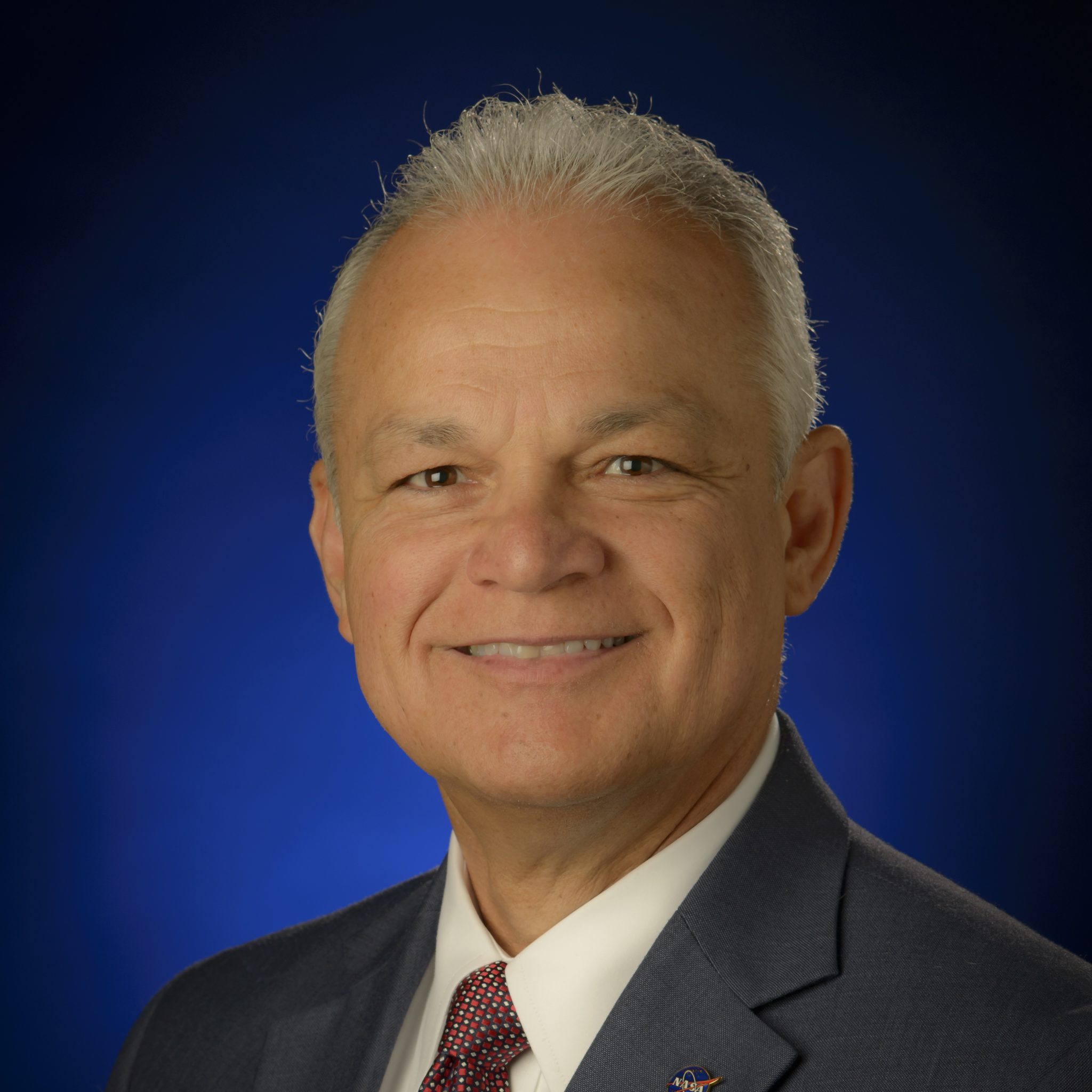 Douglas Terrier
Chief Technologist, NASA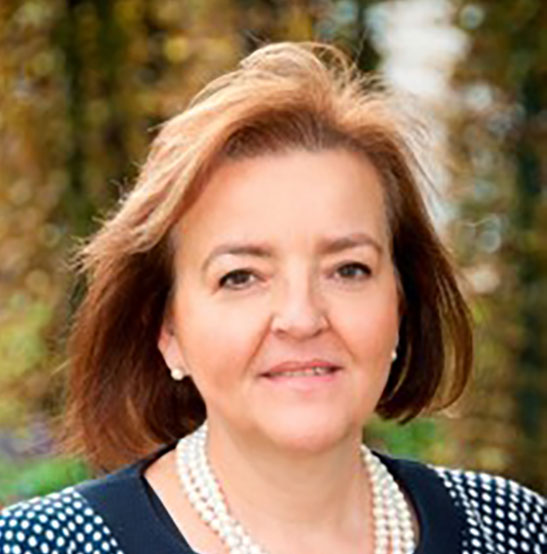 Clara de la Torre
Deputy Director General in the Directorate-General for Climate Action, European Commission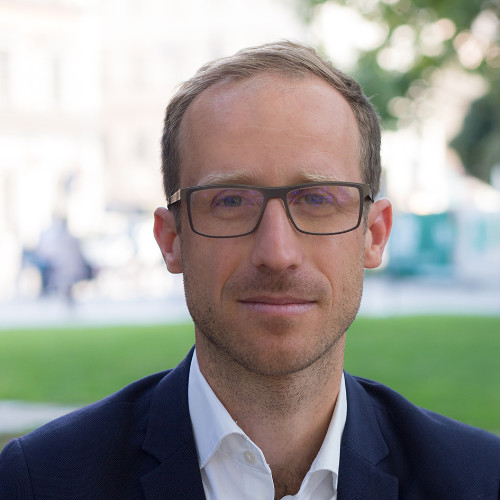 Dominic Weiss
Head of the Smart City Vienna Agency in Vienna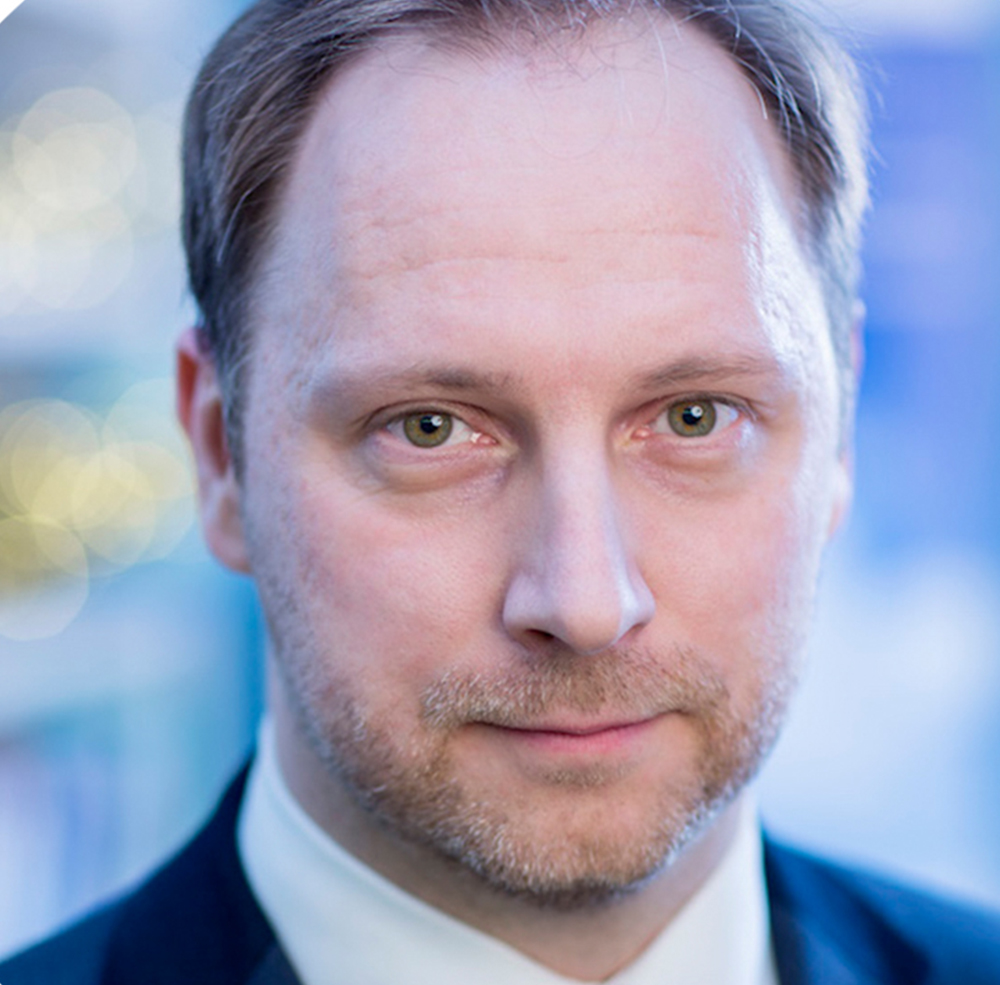 Raul Rik
National Cyber Security Policy Director, Estonian Ministry of Economic Affairs and Communications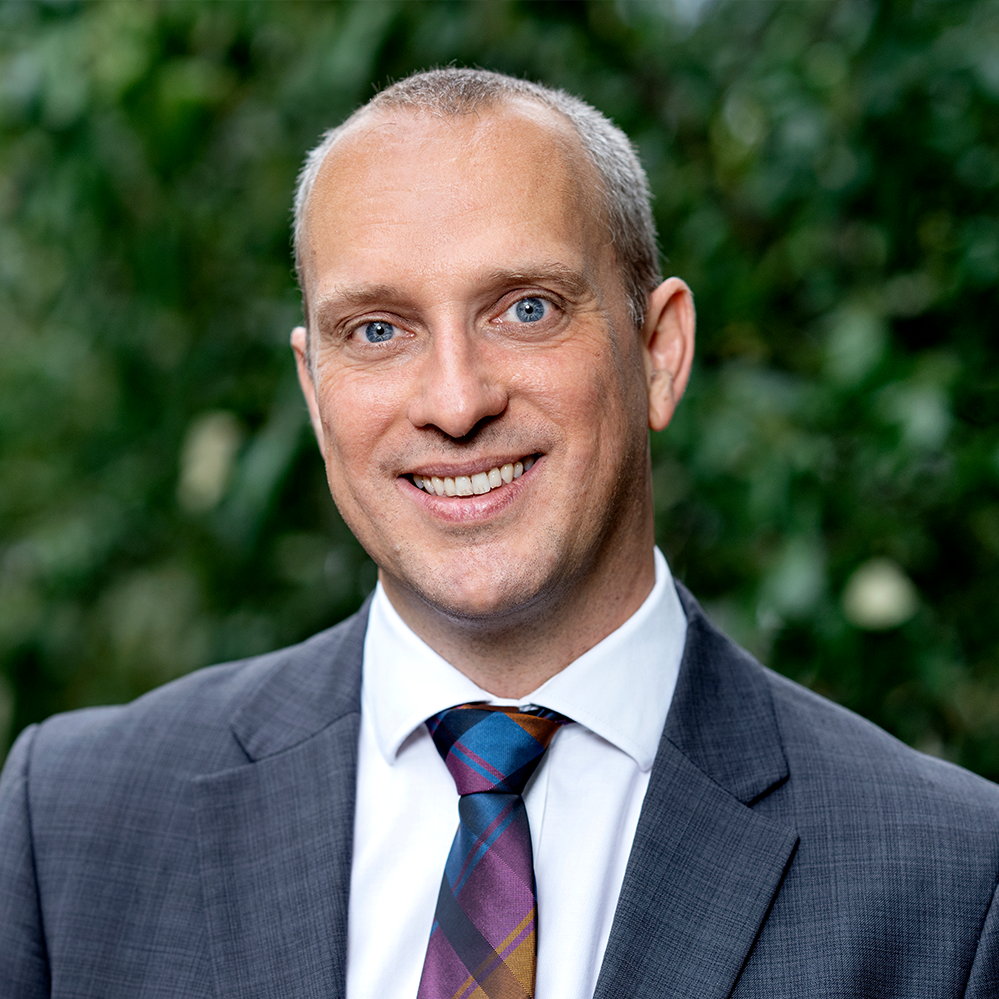 Adam Lebech
Deputy Director General in the Agency for Digitization, Danish Government
More information (schedule, registration, etc.):
DATE AND TIME:
MAY 11-12th 2022
11 May: 09.00 – 17.00
12 May: 09.00 – 17.00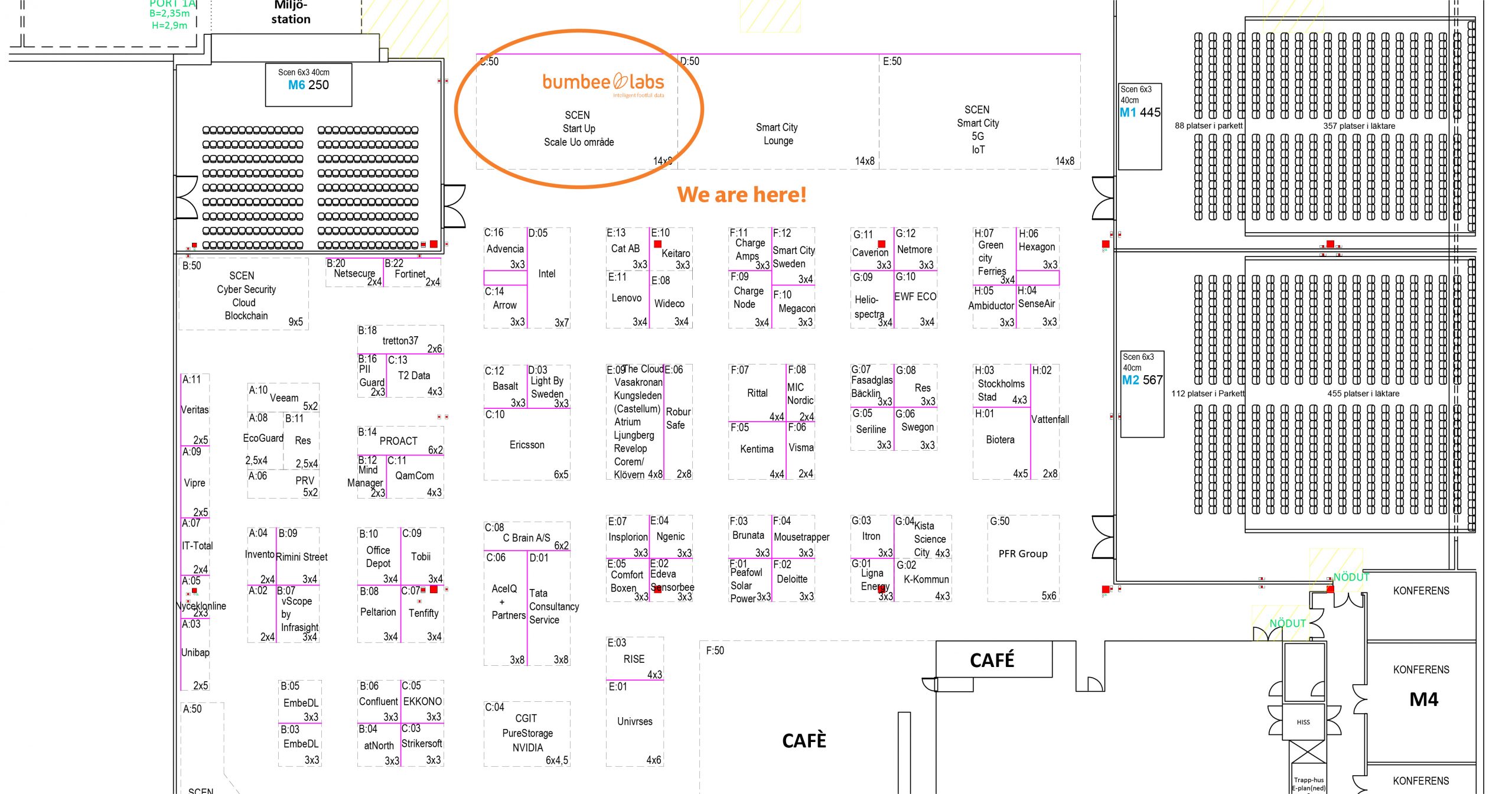 LEARN MORE ABOUT EACH EVENT: