Meet the Bumbee Labs Team:
Come and meet our team in person! We will be answering questions about the services we offer, such as how our services are hardware agnostic, what our dashboards look like, a look into our onboarding process, and any other burning questions you've been curious about but haven't asked yet!
Book a meeting with one of our account managers:
Send us an email at info@bumbeelabs.com to schedule your personal meeting with one of our key account managers.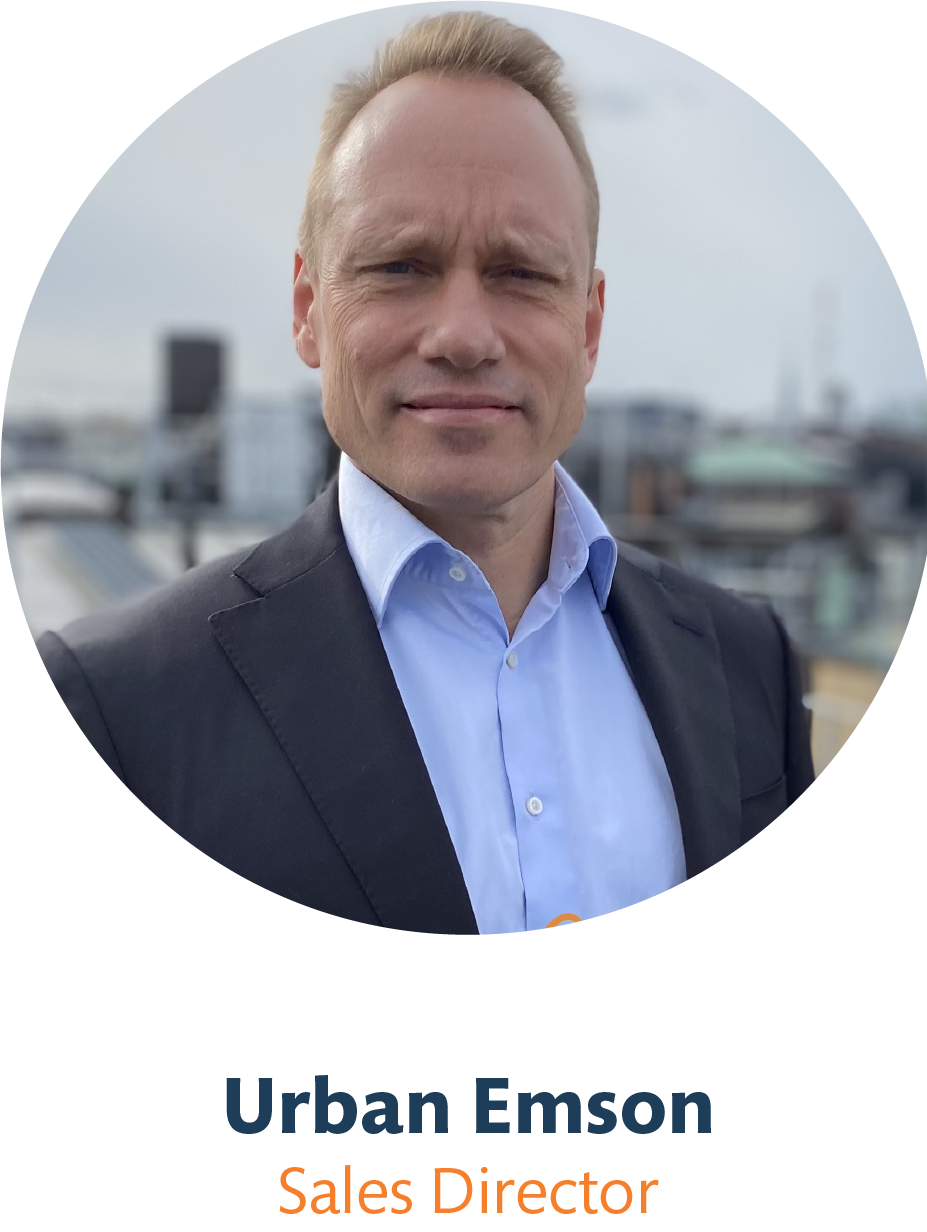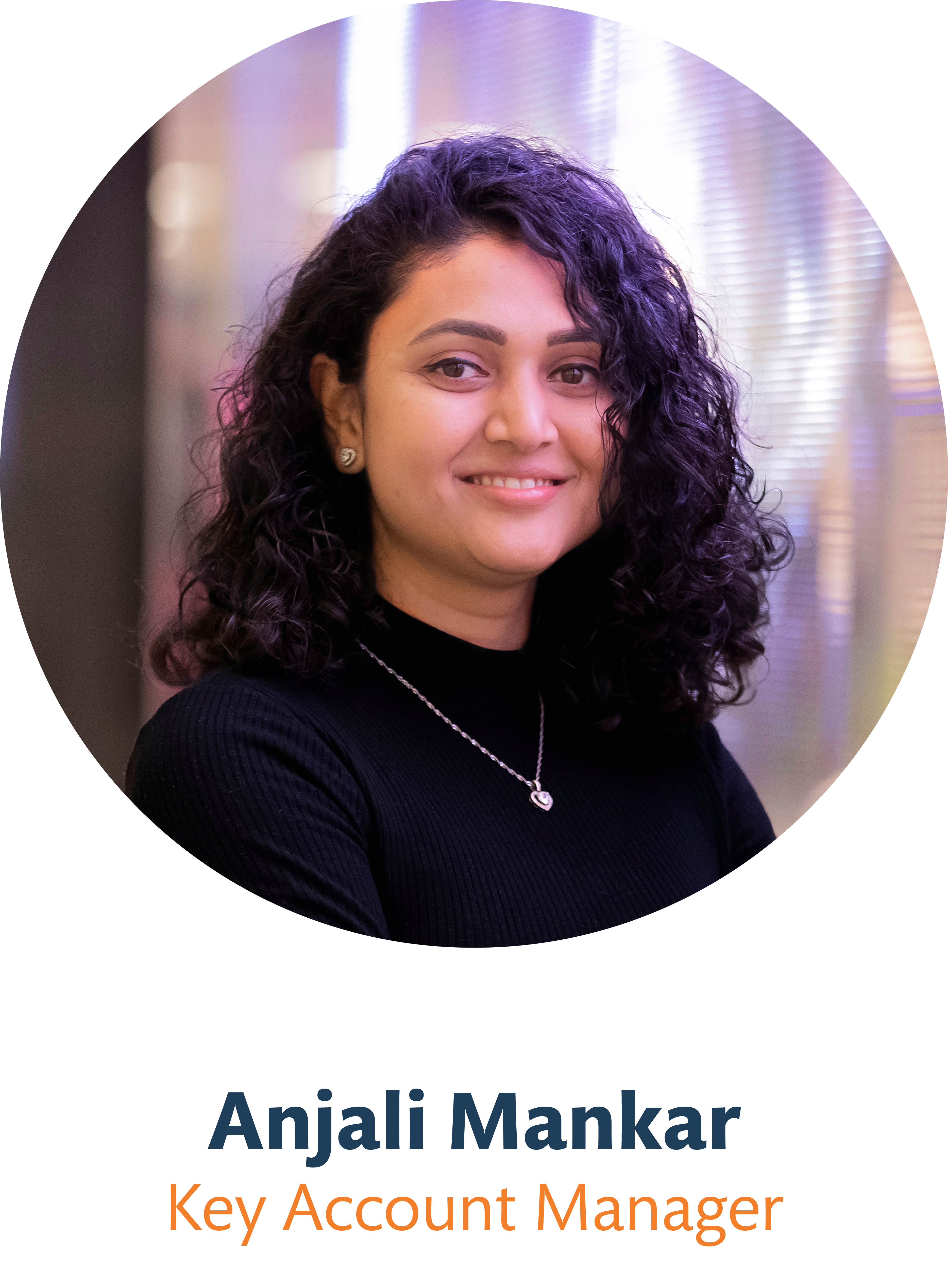 Date & Time
Mon, 26 Sep 2022, 08:50 –
Wed, 28 Sep 2022, 17:00 CEST