Retail is
changing rapidly today, and so are all industries that depend on retail.
Understanding what is changing – and how to manage retail businesses successfully in the future – is key to many industries and verticals. Not only traditional retail like chains of retail stores and shopping malls are affected but also for example operators of transportation hubs, entertainment centers, fast food chains, restaurants and whole (increasingly Smart) city centers.
This is a report from Bumbee Labs, a leading footfall analytics company from Sweden, summarizing our most important retail insights for 2022. Here key trends in retail are outlined and tips shared on how to survive and thrive in the new competitive landscape.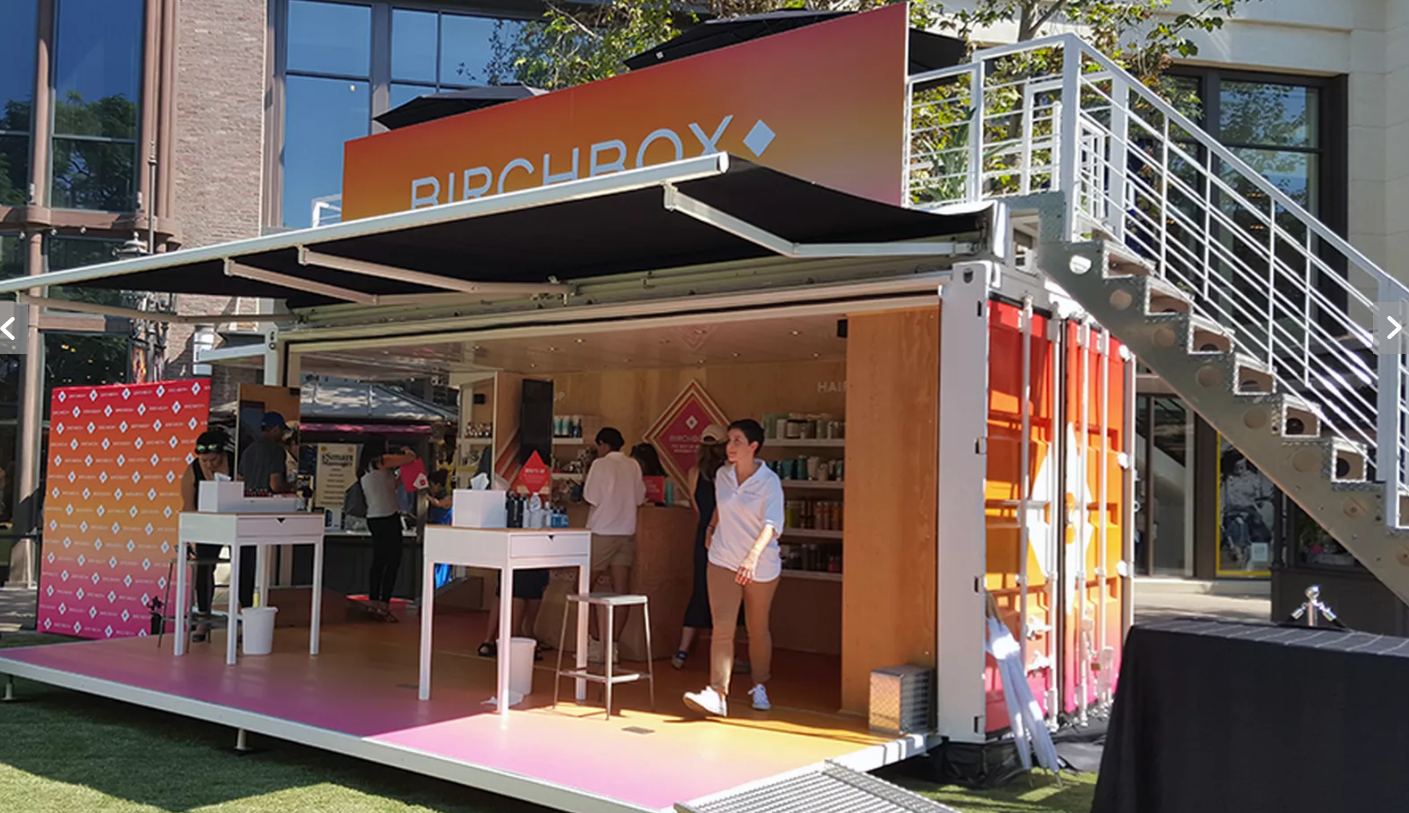 This report will take the reader through the following sections: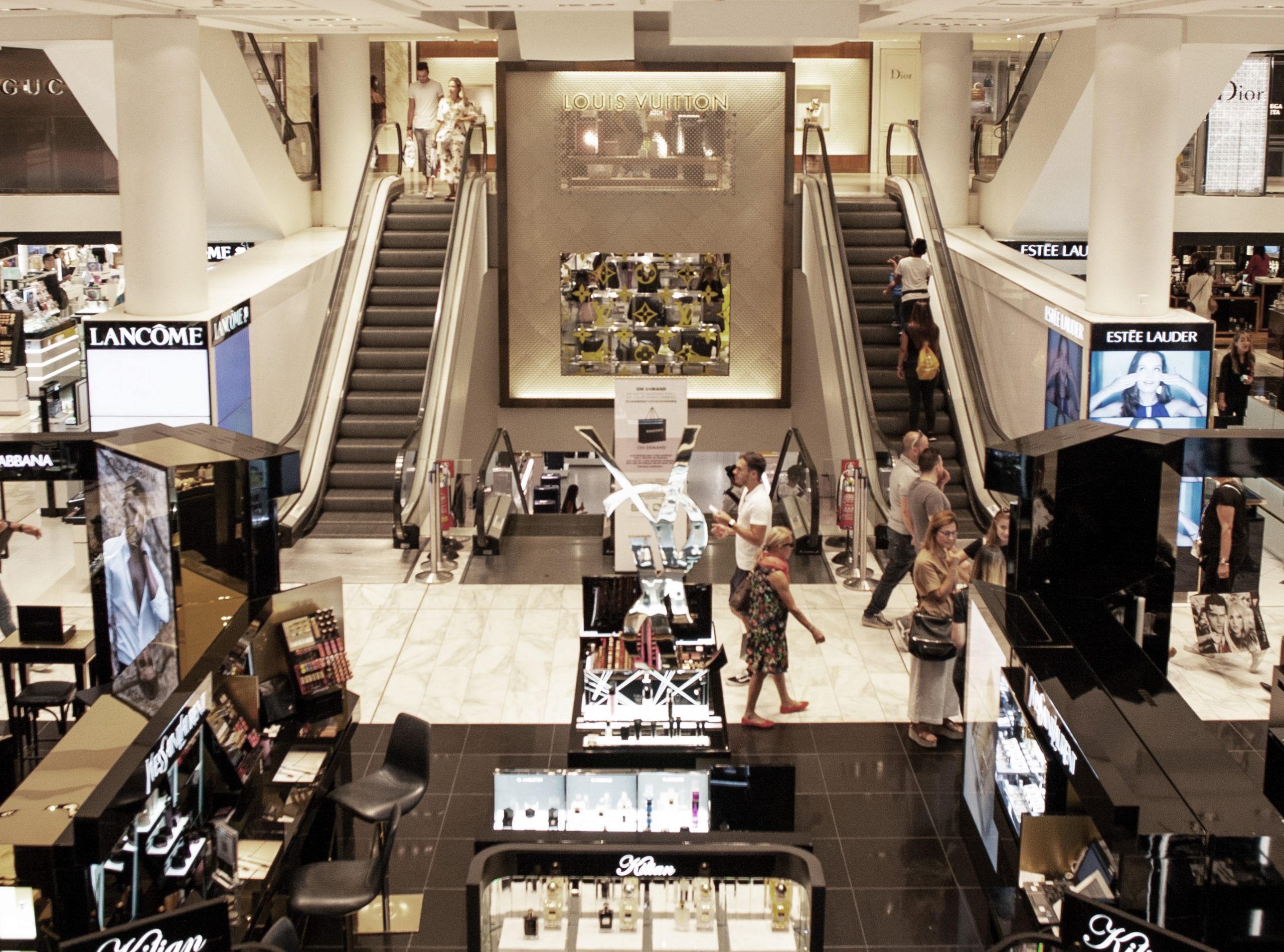 Brands become ever stronger. Brand loyalty is increasingly important so the brands seek to control the brand loyalty building themselves.
Customer/visitor experience is the key to building brand loyalty.
Total customer experience = in-store + online. customer experience. Customer experience in an increasingly online world means managing both online and physical (in-store) customer experience together in a coherent way.
The role of physical stores changes. In-store customer experience becomes more important than sales alone affecting many things such as performance targets, metrics to track and what rent levels are based on.
New important Retail KPIs emerge. Measuring in-store customer experience is as important as tracking sales and profit. The best proxy for in-store customer experience is dwell time followed by customer behavior, but there are also other relevant metrics that can be useful.
Footfall Analytics is an increasingly important intelligence tool in Retail. Only footfall analytics can provide fact-based intelligence on all the most important emerging Retail metrics.
Bumbee Labs provides a unique Footfall Analytics service tailormade to fit the needs of all Retail related businesses.
Retail Insights 2022
Top Trends in Physical Retail Spaces to Know in 2022